The Community of Three Rivers
A Community for All Seasons
This week is NB Municipality Week! Did you know The Community of Three Rivers has 5 representatives on Council, 11 staff and numerous volunteers working to make this community a great place to live! Thanks for all that you do!
Three Rivers: a Community for All Seasons
Petitcodiac is a small community with a big heart located along the Petitcodiac River from which it takes its name. We are a self contained community with a full range of services from health care to education, recreational facilities and a downtown retail area. The location of Petitcodiac on the corridor between the cities of Moncton and Saint John places it in an ideal location for continued growth. Whether you live here, are interested in moving here, relocating your business or planning a visit, we welcome you and hope you enjoy our great community!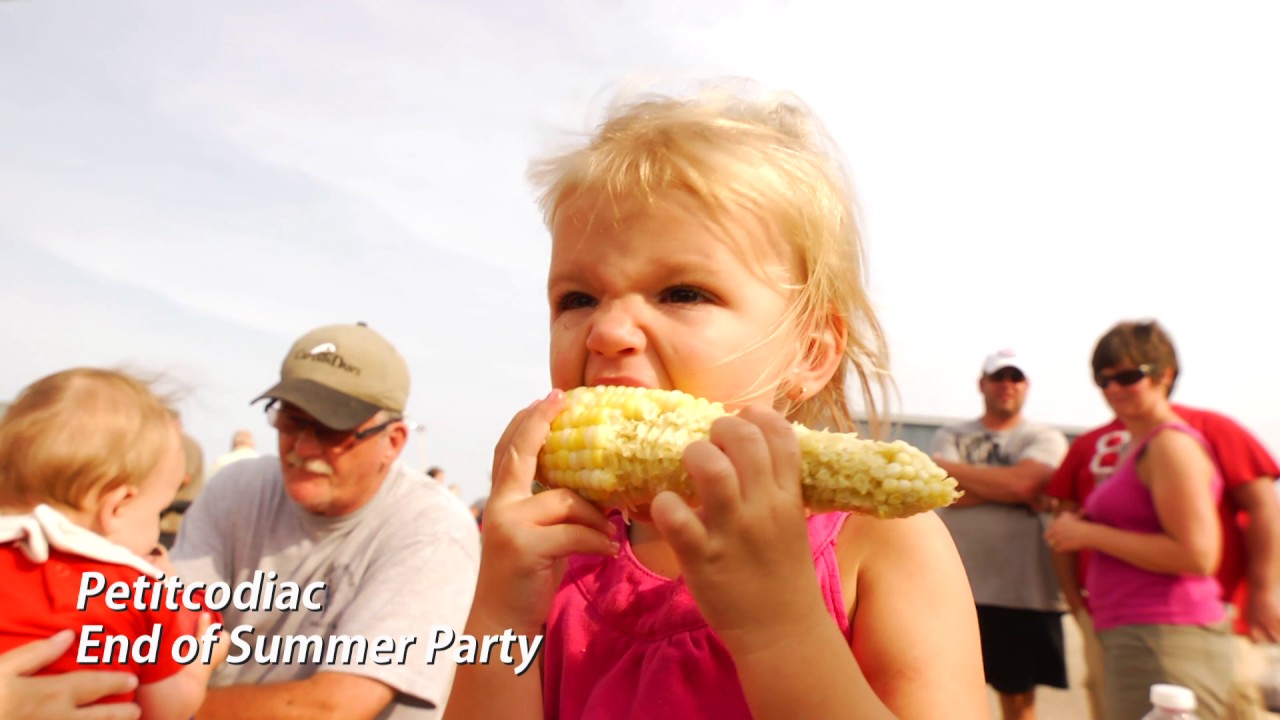 Land Planning Services

- issuing building and development permits
- processing variance, subdivision, zoning amendments and other applications
- providing recommendations on municipal/rural plans
- providing the public with information on zoning and permitted land uses and requirements within these zones